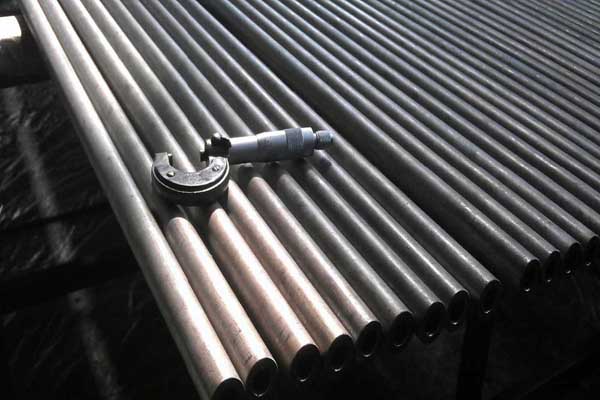 ASTM A179 Low Temperature Carbon Steel Tube
ASTM A179 covers minimum-wall thickness, seamless cold-drawn low-carbon steel tubes for tubular, heat exchanger, condensers, and other heat transfer services. seamless ASTM A 179 steel tube is supplied and produced by cold drawning method. Chemical composition contains carbon, manganese, phosphorus, and sulfur. Test required: hardness test, flattening test, flaring test, flange test, and hydrostatic test.
ASTM A179 Seamless Carbon Tube manufactured by Tiancheng Group has following advantages: High Dimensional Accuracy, High Strength, Better Corrosion resistance, Fine Finish. ASTM A179 Tube is delivered as annealed, normalized, normalized and tempered condition. Tiancheng also offers Value-Added Fabrication Services: Beveled End, Black Oil Surface,Galvanized Finish,Anti-corrosion oil,Machining.
Tiancheng Group supplies low temperature seamless carbon steel tube of ASTM A179 specification in product types: Cold Drawn in cut lengths or U tube(bended for heat exchanger application), manufactured for application of critical engineering applications as refineries, power plant, Newclear Power, Fossil Fuel Power Plant.